Our Advisory Team

Denise Fries'84 opened Fries Financial Services after interviewing with, and being disappointed in, several brokerage firms which were industry giants. Her goal was to provide the best possible financial products delivered by a team of caring competent professionals. Denise is a sought after public speaker and has won countless community awards including The Newman 10 Business Performance Award, the Chamber of Commerce's Community Impact Award and numerous recognition from charitable organizations. Denise is married and has a daughter. She constantly seeking to enhance her involvement with the charitable organizations that she is passionate about. You can reach Denise at denise@friesfinancial.com.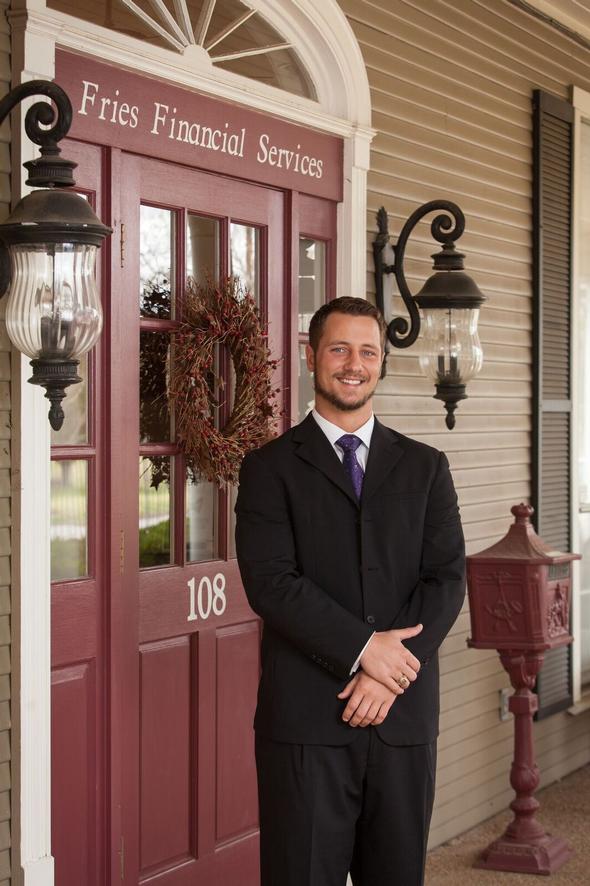 Travis Vollmering '12 is a graduate of the Trading, Risk, and Investments program from Mays Business School at Texas A&M University. Upon graduation he worked in New York for an independent execution and research brokerage company. After working in New York he returned to Texas to be close to family and pursued a career in the oil and gas industry. Travis is the 3rd of 7 siblings. His family consists of 3 A&M graduates and 2 brothers currently enrolled at Texas A&M. He is a passionate follower of Aggie football and baseball and regularly attends the home games with family and friends. Travis can be reached at Travis@FriesFinancial.com.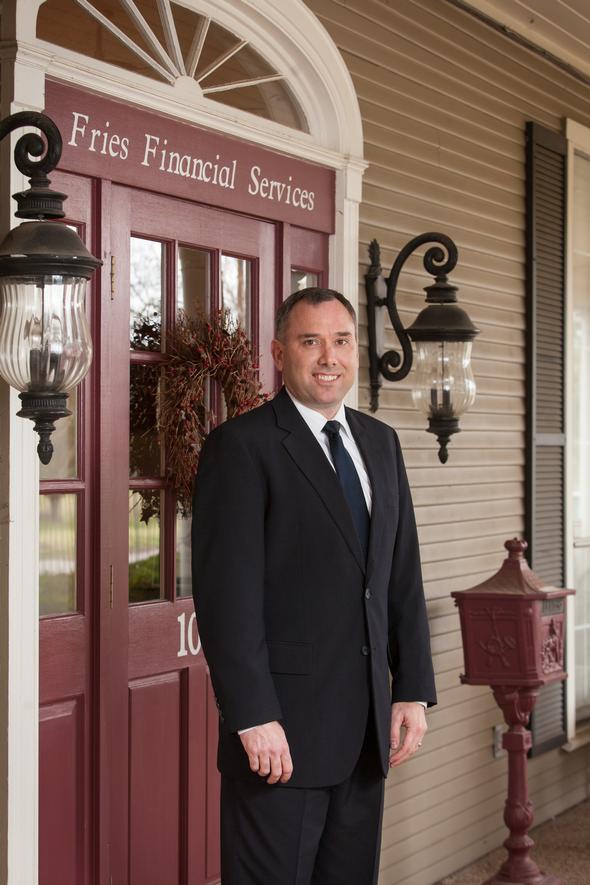 Bill Hoffman grew up in a military family. He is particular proud of the fact both parents retired as Chief Master Sergeants with a combined 56 years of service to the United States Air Force. After living in Massachusetts, Colorado, and Germany, his family settled in the great state of Texas!
Bill earned his Bachelors of Business Administration from Mississippi State University in 2003. Upon graduation, he worked for the Division of External Activities for MSU. After working in Mississippi, he returned home to Texas to be close to family. It was during this time where he met his wife, Cari Cesaro - class of '02.
Bill has joined the Fries Financial Services team after working in the financial services industry since 2009 with a Fortune 500 financial services company. During that period, he worked as a financial professional, which included retirement and portfolio planning as well as risk management and pension education.
Outside of work, Bill enjoys spending time on the golf course, attending sporting events, and Broadway Musicals with Cari. At home, he relaxes with the family dog – Cotton. Bill and Cari, adopted their rescue dog, Cotton, on their second anniversary from Austin Pets Alive! His name comes from the tradition of giving one another cotton in year two of a marriage – and instead of giving one another cotton, they adopted COTTON to safe his life!! As recent transplants to the College Station area, Bill and Cari have already enjoyed both Texas A&M men's and women's sporting events and some of the great restaurants in town. Bill can be reached at Bill@FriesFinancial.com.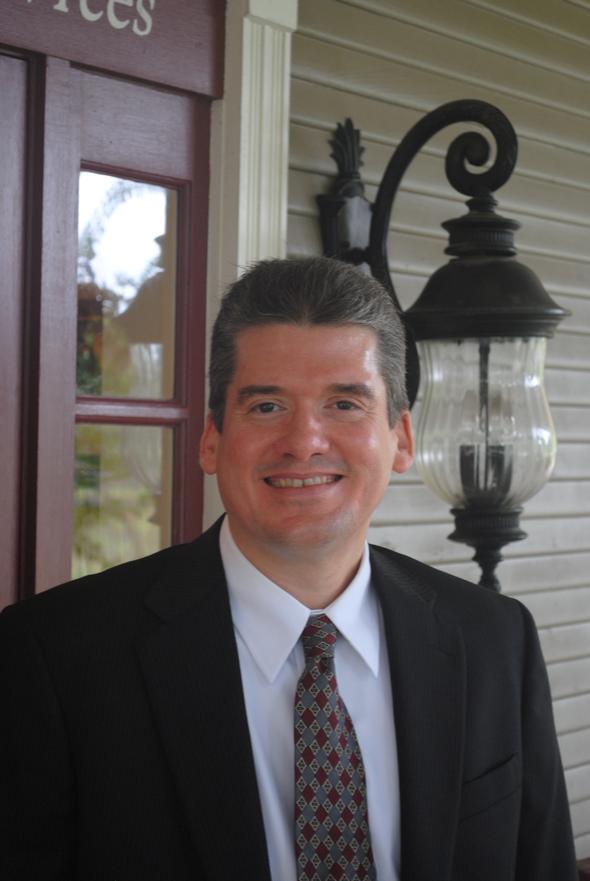 Mike Albert '95 is a Certified Financial Planner (CFP®) and has also obtained the Accredited Asset Management Specialist (AAMS®), Accredited Wealth Management Advisor (AWMA®) and Chartered Retirement Planning Counselor (CRPC®) professional designations from the College for Financial Planning. Mike worked at USAA in San Antonio, Texas for 6 years as a Senior Wealth Management Service & Implementation Specialist. The culture at USAA was very client-centric with a special emphasis placed on providing exceptional client experiences; therefore his experience providing excellent customer service has served him well since this is the top priority at Fries Financial Services. Mike graduated with honors from Texas A&M University with a Bachelor of Science in Electrical Engineering. His work experience also includes 14 years at Texas Instruments (TI) in Dallas, Texas as a Senior Application Specific Integrated Circuit (ASIC) Technical Design Lead Engineer. This role involved overseeing multi-million dollar design projects and helped him to develop excellent problem solving skills and to be very detail oriented. Outside of work, Mike enjoys reading, watching movies, exercising, traveling, following sports, and spending time with his family and friends. Mike can be reached at mike@friesfinancial.com.
Our Support Team
Ann Ward is the first voice you hear when you call our office. She handles all of the incoming calls, setting up appointments and preparing for reviews. Ann comes to us from a busy contracting company and her skills in running many jobsites simultaneously come in handy.